The Hospitality Edit specialises in providing hoteliers and the hospitality sector with refined and curated guest experiences. We develop and represent wonderful and innovative luxury products and services for high-end hospitality.

Our vetted selection of brands is fine-tuned to offer hospitality managers a way to maximise the value they offer their guests, through unique and unrivalled guest experiences.

Founded by leading consultants Dheeraj Chadha and Dillan Gandhi, we work with over 2,000 hotels, spas, venues, restaurants and more in the luxury space, globally, including the UK, Europe, the United States, Canada, the Middle East and the Far East.
If your brand needs to devise its hospitality strategy or rework its products/services for the sector, we work with you to achieve this.
When brands are hospitality-ready, we then represent them across the global hospitality sector, including our network of hotels, spas, venues and restaurants.
OUR SERVICES FOR HOSPITALITY
Utilising over forty years of experience, we work with hospitality managers to better optimise and streamline their business and marketing operations into better guest experiences and more profitable sales funnels.
We make it our mission to deeply understand our hospitality clients, allowing us to smartly curate products and services on their behalf, saving them valued time. Our clients can trust us to deliver them outstanding guest experiences.
Xiaomi is the third biggest electronics/smart device manufacturer in the world. The Hospitality Edit is proud to be the first and only UK representative of this groundbreaking brand in the hospitality space, offering our partners exclusive access to cutting-edge innovations and luxury lifestyle technologies.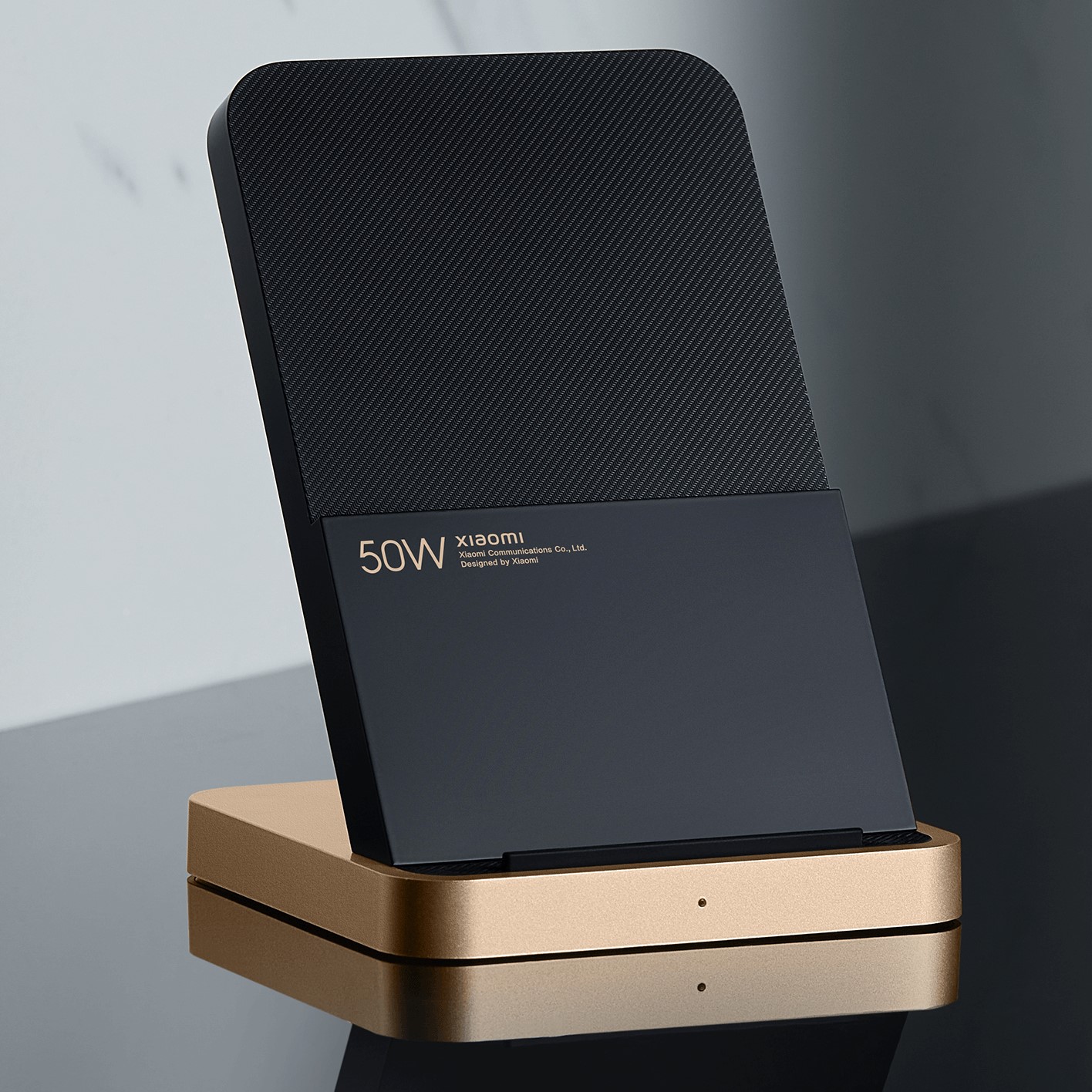 Zooki is an award-winning disruptor in the health supplements space, sold in over 33 countries worldwide, including at Harrods, Selfridges, Holland & Barrett, Boots, Wholefoods, LLoydsPharmacy, John Bell & Croyden and Soho House. 9 out of 10 people find Zooki more effective than tablets, and that's why it has fast grown into a market leader and is the perfect brand for luxury hospitality to associate with.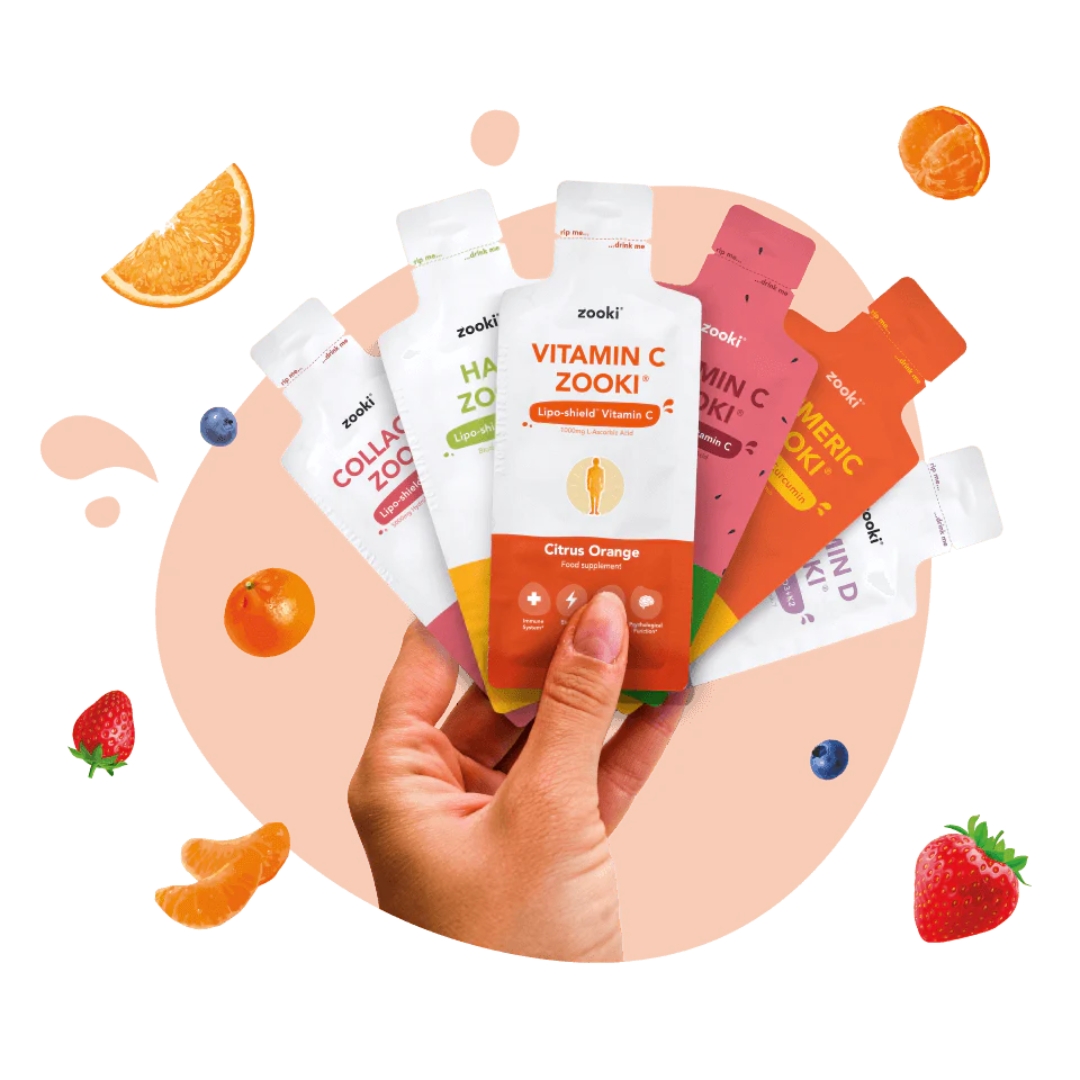 Elasko offers hoteliers an award-winning approach to yoga and pilates that combines full-body stretch fitness with precise German engineering and handcrafted design. Elasko's latest collaborations include the Maison ELLE Paris and Azzurro Wellness Amsterdam. Elasko is part of the iconic WaterRower-NOHrD.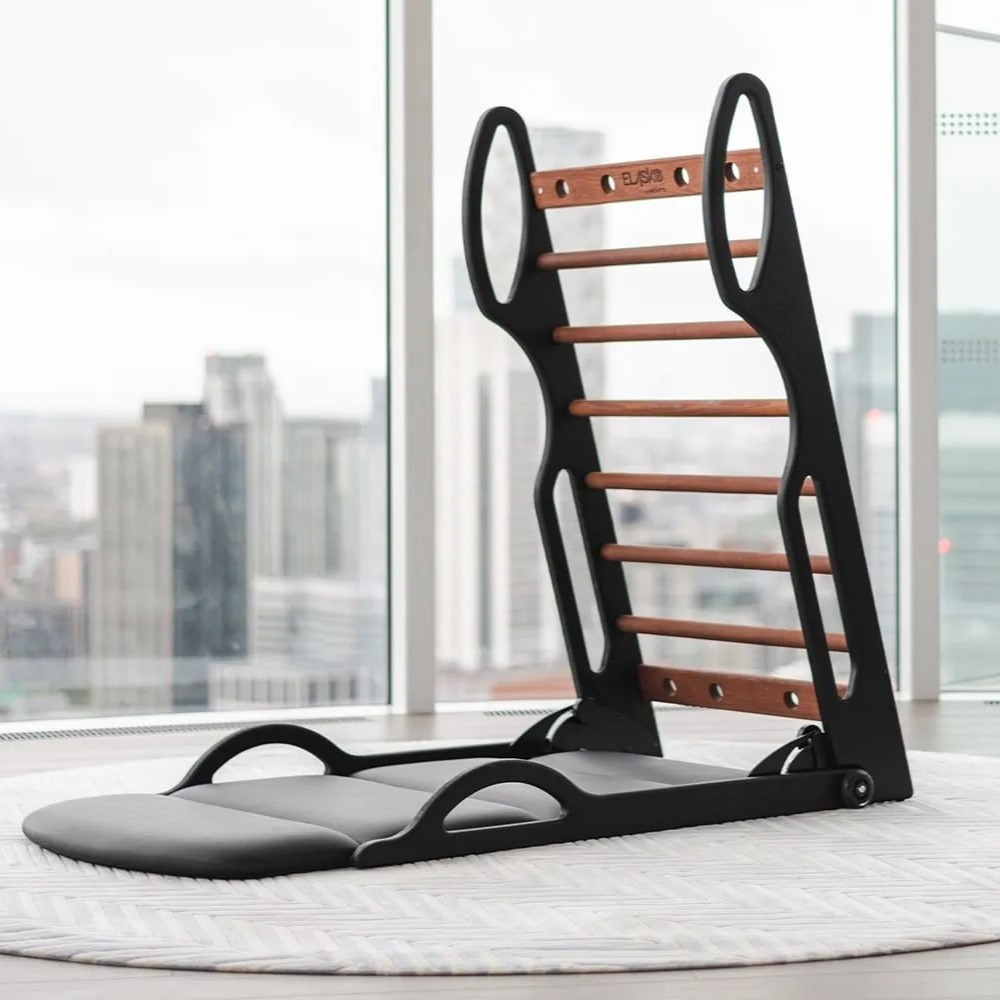 Voted "the best protein shaker in the world" by Men's Health and with over 1.5 million units sold, ShakeSphere is a game-changer in the fitness space, and offers hoteliers wishing to tap into the health and wellness market the opportunity for their own premium quality custom-branded protein shaker.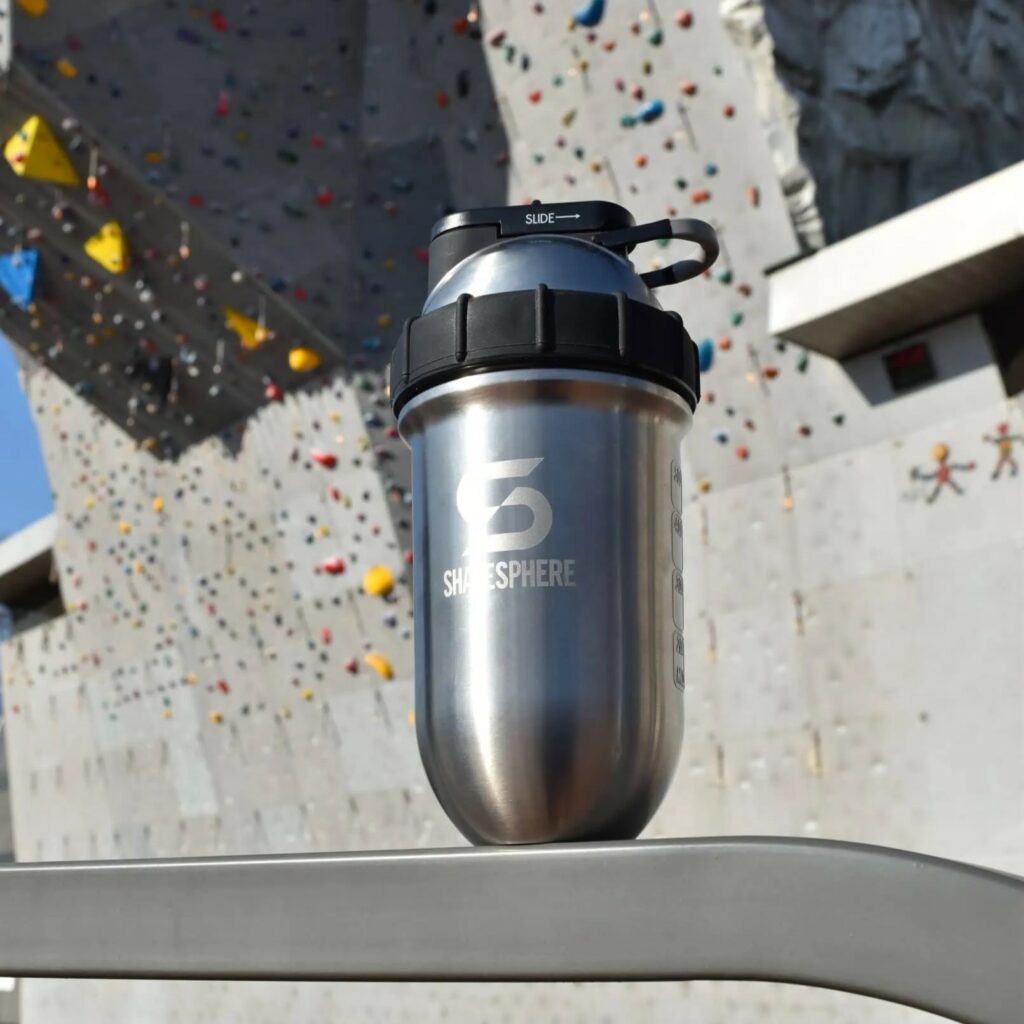 The Hielo wine bottle cooler is designed by – and for – the hospitality industry, with a patented design that marries Manhattan dining with natural cooling technology. Powered by just five ice cubes, the Hielo helps to ensure your guests have a perfectly chilled glass of wine or champagne, each and every time.